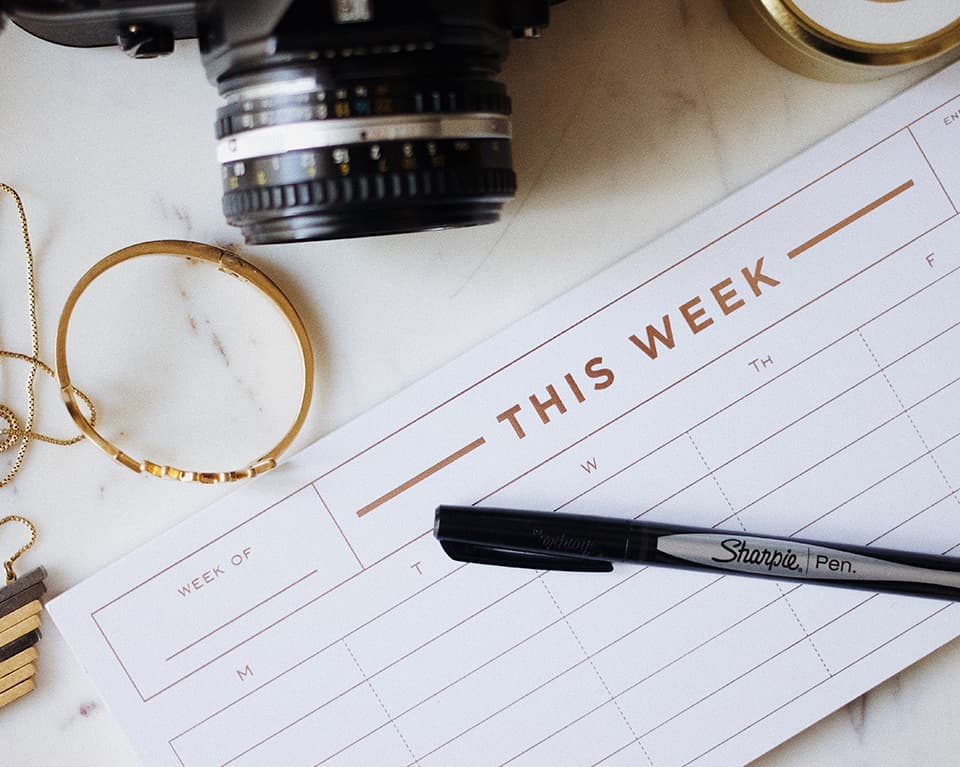 Three Simple Ways To Include Family And Friends In Your Wedding Planning
Wedding planning is an activity that most of us eagerly anticipate soon after we get engaged. But, when it comes time to start making calls and booking vendors, things can feel a little more stressful. Fortunately, most of us will have family and friends eager to play a significant role in our day – and hopefully sink their teeth into wedding planning and prep. In this guide, we'll take a look at some of the simple ways that you can include family and friends in the planning of your special day.
Have them attend dress and tux fittings
It's common for the families, groomsmen and bridesmaids to attend the dress and tux fittings of the bride or groom. In fact, it's become so much of a tradition, that you'd probably face a few hurt feelings should you choose to have the experience alone.
Luckily, by inviting your family and friends to your fitting, you'll be including them all in a sentimental, memorable wedding planning activity. They'll be grateful to bear witness to the moment that you're first seen in all your finery, and you may feel a little more at ease in choosing your dress or tuxedo with the opinions and support of all your favourite people.
Incorporate family heirlooms
More than just a task to tick off your list, incorporating family heirlooms into your wedding day is a wonderful way to share a few meaningful moments with your loved ones. Perhaps you'll want to have a chat with your grandparents about borrowing some photos of their wedding for a special display, or, you may want to speak to your mother about wearing her heirloom jewellery or veil for your ceremony.
This is a great way to get your family members involved in your planning in a thoughtful and special way. They'll be glad that you value their past experiences, and believe their personal items to be just as special as they do.
Host a DIY decor night
Looking to get creative with your wedding decorations? If you're the artsy type hoping to get the job done yourself, you may find that you're in need of an extra few pairs of hands – after all, you're likely to be making everything from garlands, to centrepieces, to flower arrangements.
By inviting your family and friends over for an evening of arts and crafts, you can get the bulk of your decor items completed. Plus, it's a great excuse for a party, and a fun evening of great conversation and laughs with your loved ones.
Reach out when you need help
Usually, your closest family and friends will be just as invested in your big day going to plan as you are. So, you should never feel afraid to reach out to them for help with planning as and when you need it. Instead of getting bogged down with finding the perfect way to include each individual in a way that they would like, try to go with the flow, and consider your own needs first. Remember that your special people will be there to support and guide you every step of the way, with any and every task that you may need a little help with.